Bimber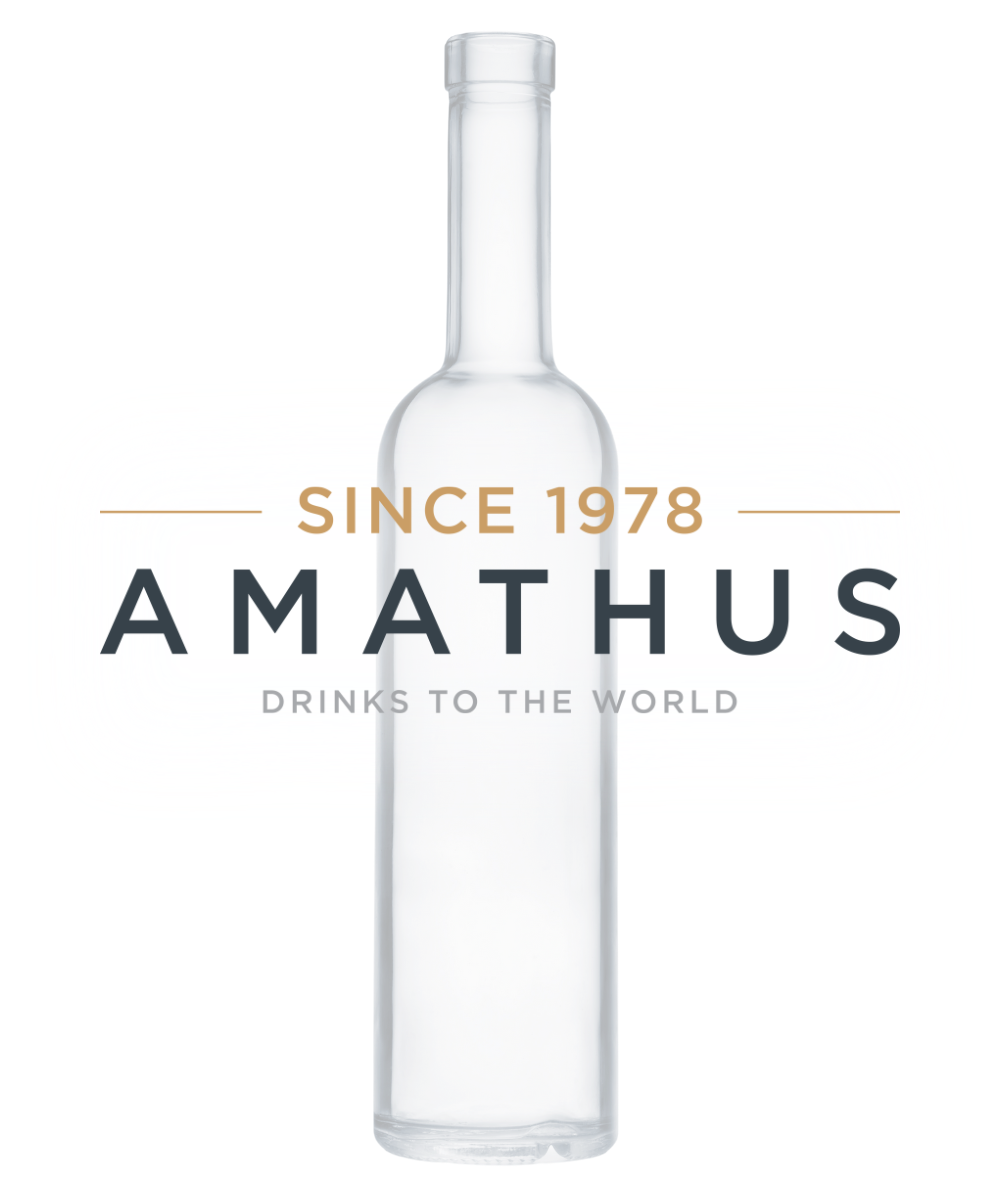 Meaning moonshine in Polish, Bimber is London's newest micro-distillery. Using 100% natural ingredients and traditional methods, Bimber has handcrafted a range of premium spirits with no artificial colours or additives – just a pure and natural taste!
A unique Oak Aged Vodka, maturated in ex-Woodford Reserve Bourbon barrels and infused with cinnamon, vanilla and cloves; traditional infused Vodkas - Blackcurrant, Blackberry, Cherry and Summer Fruits - made from quadruple distilled wheat vodka and the finest fruits for the ultimate fruit character and lip-smacking acidity; and their London Dry Gin; a stand-out contribution to the UK's burgeoning craft scene – very much 'old school' London Dry, with a spicy, off-dry backbone that carries the juniper, coriander, liquorice, cinnamon, nutmeg, orris root, orange & lemon citrus, cassia and angelica. Infused overnight in a 600-litre copper alembic still, it is distilled in the morning before being bottled at 42% abv.
In its first six months, the range has received multiple awards from the International Spirits Challenge and the International Wine & Spirits Competition.