Whiskey Thief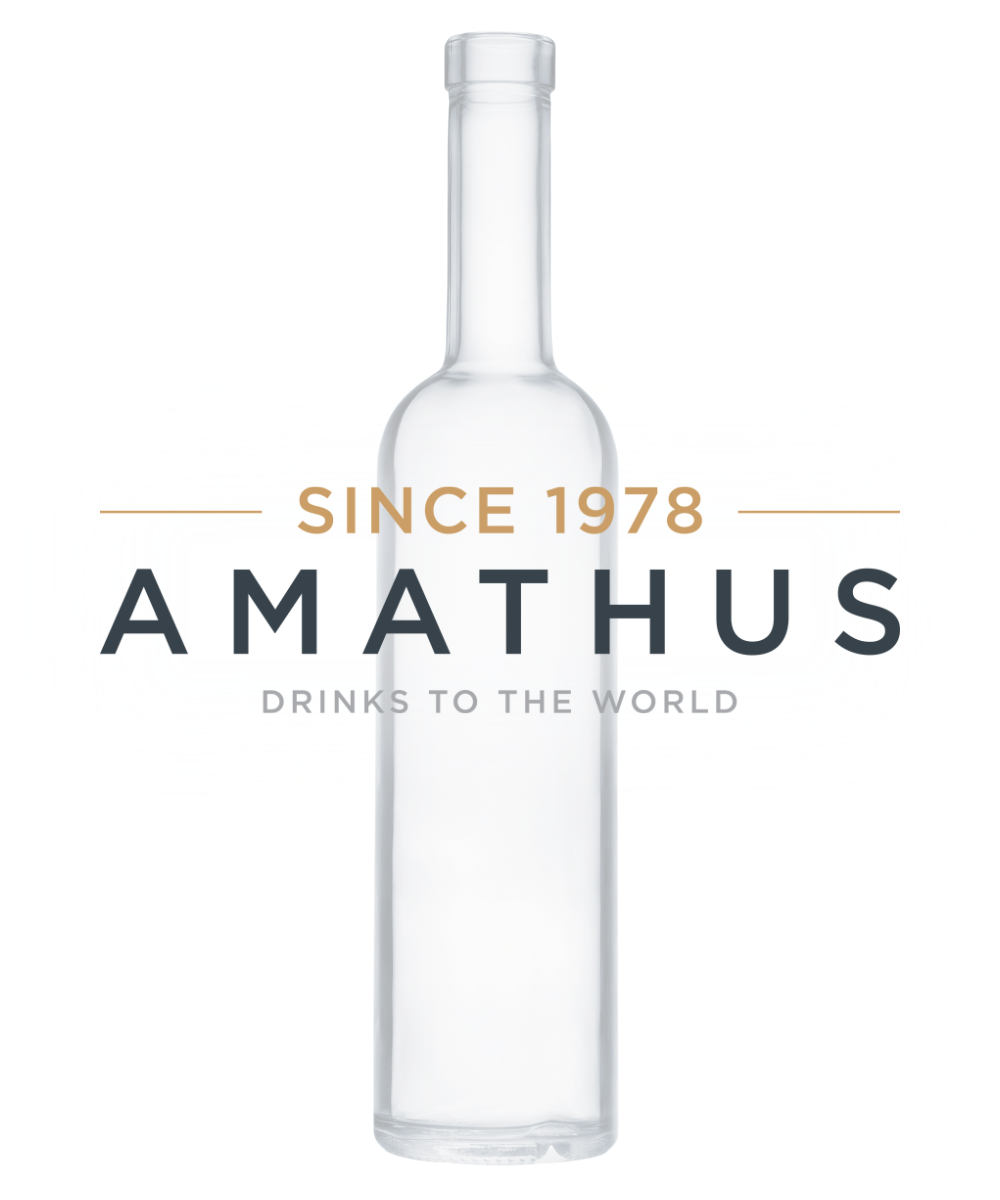 Whiskey Thief - the bourbon that fuses whiskey-making tradition with innovation, to offer the modern consumer an intriguing, contemporary brand with a smoother, more mature flavour.
The Bourbon in every bottle has been developed over several years with MGP Distillery in Lawrenceberg. During this development process, the team ran a particularly exciting experiment which utilised new innovation made available from the barrel industry.
The results were truly captivating as they discovered a method, which helped the clock tick a little faster and accelerate the maturation process. The finished taste profile is a mature and truly well-rounded flavour, with a pleasant sweetness, an undercurrent of fruit spice and delicate vanilla and mocha notes.