Cálem Port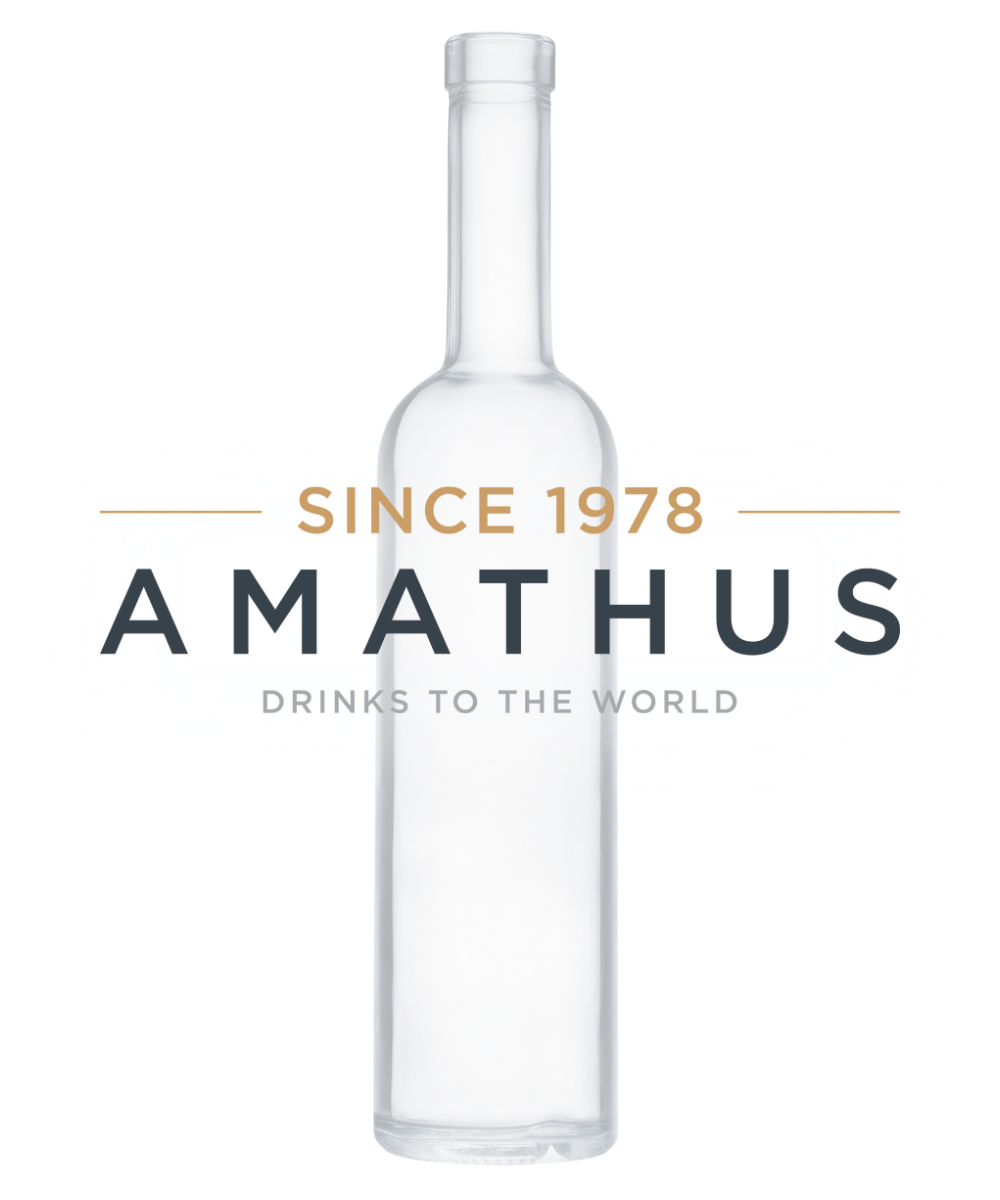 Location: Portugal
Website: www.calem.pt
Cálem Port, founded in 1859 by Antonio Alves Cálem, has a rich history of four generations. Since releasing its first Vintage Port in 1870, Cálem has gained a reputation for being one of the Douro's most celebrated Port producers. The imposing winery is situated in Vila Nova de Gaia, on the south bank of the Douro River, and attracts around 150,000 visitors each year.
About Cálem Port
The origin of the winery and its long tradition in producing high quality fortified wines are closely linked to the export of wine in Brazil in exchange for exotic fruit - they were using their own fleet. This is well imprinted on their logo: The Caravel
In 1998 the company was incorporated into Sogevinus Fine Wine's group and in 2003 it is acquired by the Galician "caixa Nova".
The stunning Quinta de Arnozelo in the unique Douro Superior was acquired in 2004. The Demarcated Douro region is named a World heritage by UNESCO; a valuable recognition of thousands of years of continuous work and respect to the landscape.
Quinta de Arnozelo is situated between São João da Pesqueira and Vila Nova de Foz Côa; the best and most fertile farming areas which benefits from an excellent micro-climate. The Mediterranean climate and the terraces of schistose soil at 300 meters of altitude ensure the production of excellent ports.
The range includes a Fine Ruby, White & Dry, Late Bottled Vintage, 10 Year and 20 Year Tawny, Vintage and Vintage Colheita Ports.
The Fine Ruby is fruity and spends 3-4 years in oak barrels and stainless-steel.
The White & Dry Port has been kept in oak and stainless-steel.
The Late Bottled Vintage (LBV) stays in oak and stainless-steel vats for 4-6 years before bottling.
The Tawnys spend 10-40 years in oak casks and the Vintage Colheitas minimum 7 years in oak.
Finally, the Vintage Ports are bottled between the second and and third year following the harvest.
We are very proud to include Calem Port to our growing portfolio and we are delighted to be working exclusively in the UK with this illustrious Port producer.