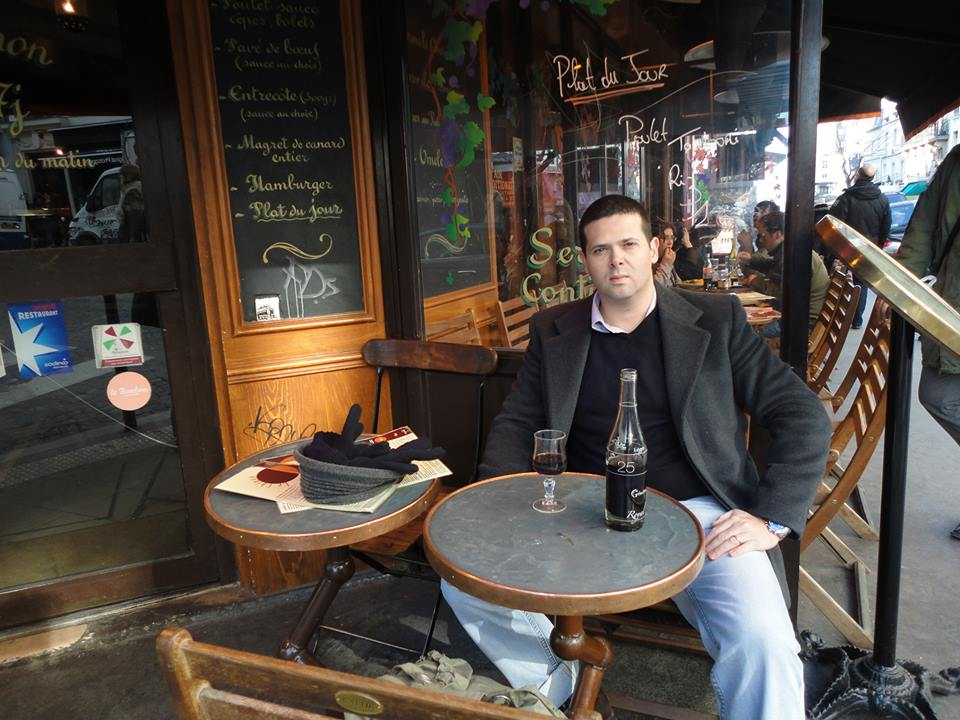 Rodrigo Mammana - Stores General Manager
I was born in São Paulo, where I lived for 38 years.
Like most young people from Brazil, my initiation into the drinks' world was on cheap beers and low-cost spirits mixed with soft drinks. After my 20's, I started to develop an interest in wines and gastronomy. As I always loved books (influenced by my father's library), I read everything that I could find about the subject.
My first wine course was in 2000 at SBAV-SP, the most traditional wine club in the country. Since then, my studies never ceased: I became director of SBAV and after some years, president. I spent almost 20 years tasting thousands of wines, reading countless books, taking courses (I ended up graduating in Professional Cookery), and organizing tastings and events. In 2015, I decided to "embrace" my passion for wine once and for all: I emigrated to England with my wife and young children to start a professional career in the area, after all, London is the capital of the wine trade in the world, and where I should be.
With each passing year, I admire the world of drinks even more, and I realize that this journey has no limits. Wine is not just a liquid: when you go deep, you learn about geology, biology, sociology, history, geography, etc.
My favourite wine? I do not have one. What fascinates me about wines is diversity, and there are great wines for every occasion; the possibilities are countless, and there is where the fun is.