Bath Store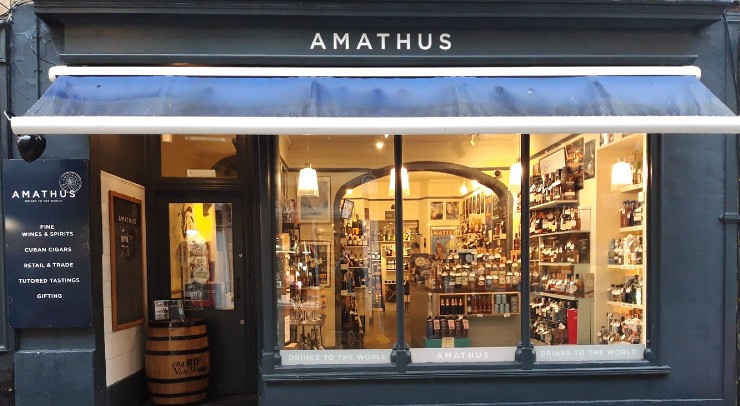 Welcome to our Bath Store page where you can find all the latest tweets, news and events! Keep an eye out for any limited offers and special events that are happening in your local Amathus store.
Please Note: We understand that your choice of product may not always be available in store, despite being readily available on the website. If you are after a specific product, please get in touch with us - If we don't have it in stock, please allow 1-2 working days for the order to be sent from our warehouse. You will receive a call once the order is ready for collection. The in-store prices for products may differ to the prices listed on online.
Address
6 Green Street
Bath. BA1 2JY
Opening Hours
Monday - Saturday: 10:00 - 19:00
Sunday & Bank Holidays: 11:00 - 17:00
Telephone: 01225 335663
Email: bath@amathusdrinks.com
---
Ifor Stanton – Store Manager
Ifor has been running Amathus bath since opening in 2018
Originally from east London, Ifor has been living in Bath for a couple of decades now. When he first discovered the world of wine, it was a complete revelation to him; prior to that being a normal two pints and a packet of crisps type of guy. This discovery led him to take a pass at the WSET courses.
Working in the wine business has always been a delight, with obvious highlights including a three-day buying trip to the exalted Burgundy region visiting 25 wineries in 3 days (which can hardly be classed as hard work!), interacting with the general public with all their varied tastes and expectations, and working with producers to host tastings of wines and whiskies.
A European holiday is never complete without a side-track to a vineyard or winery or even an intriguing enoteca tucked down a city side street.
However, his passions have been divided over the last 10 years as his love and intrigue for the world of whisky has grown, so ticked off the WSET spirits level course. The global production and appreciation of the delightful brown liquid is phenomenal, leaving him with endless options and discussions with all walks of life.
Favourite Tipple - Favourites is hard to say and changes on a fairly regular basis, but the stunning whisky from Michel Couvreur is not only delicious but a masterclass in blending. Wine wise, right now he's really looking forward to the new vintages of Faugères Château de la Liquière from the South of France, gutsy, no messing.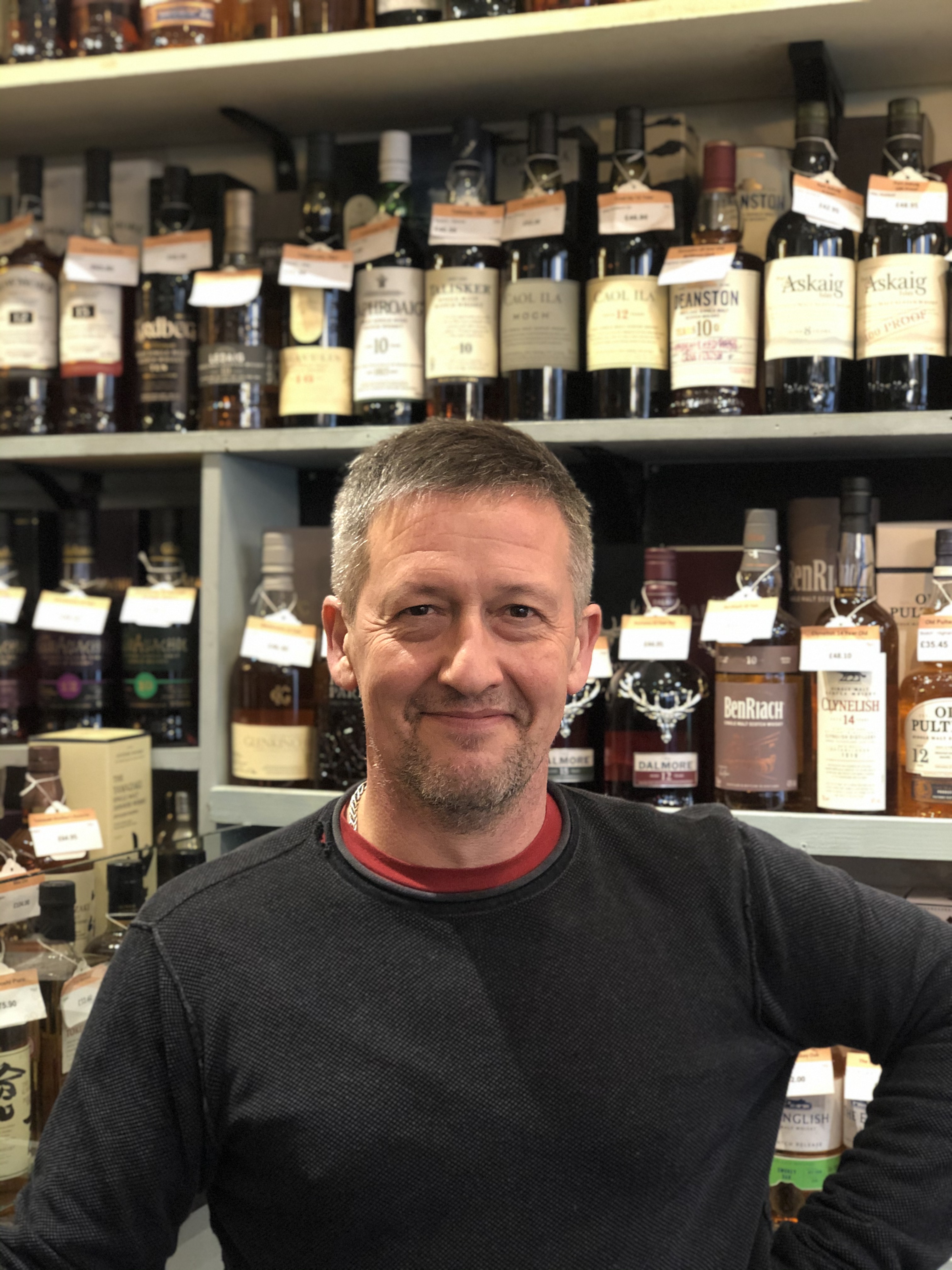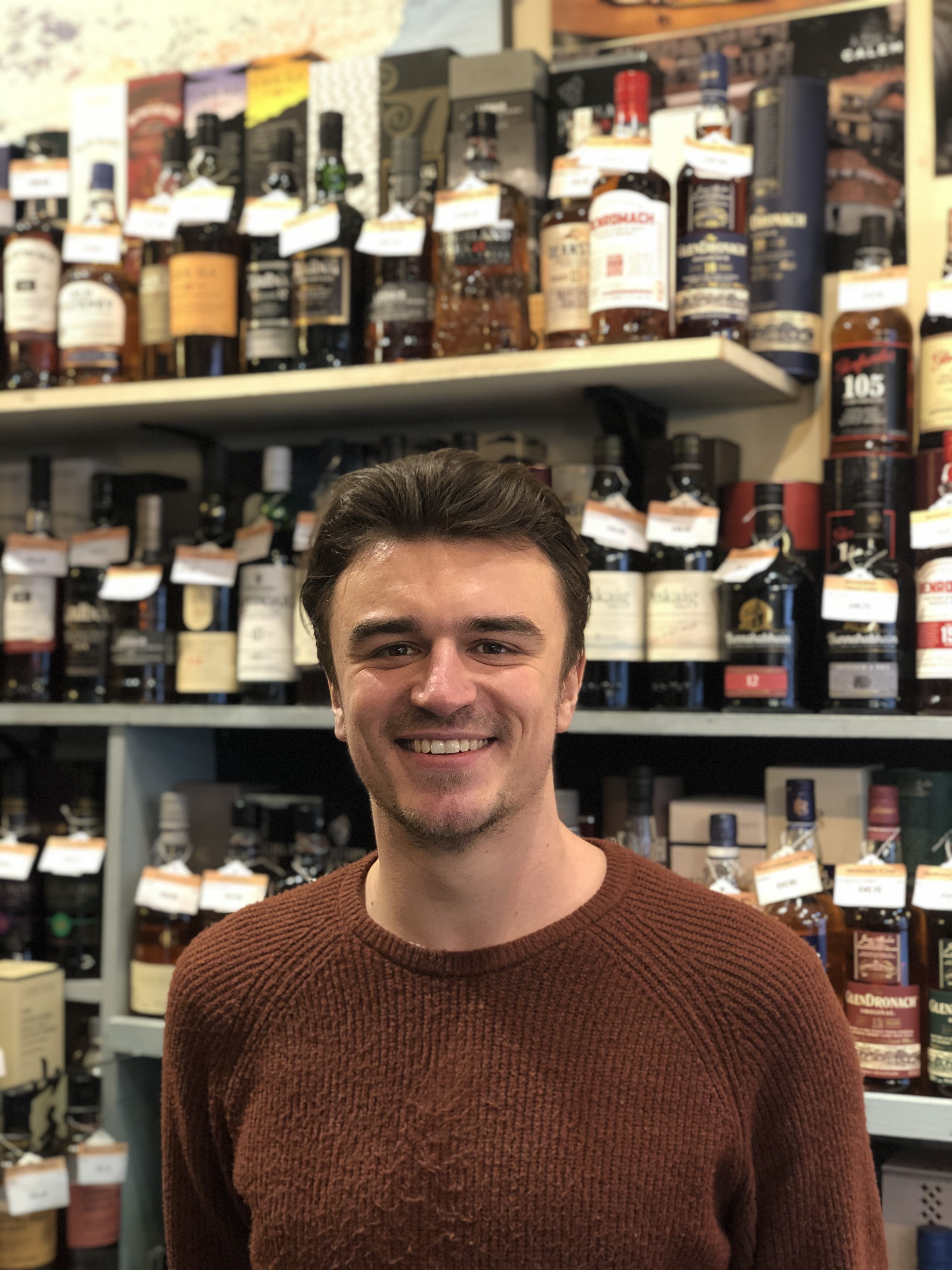 Olly Bradford – Assistant Manager
Olly's journey into the world of delicious beverages began in coffee, where he worked as a buyer and taster of coffee for many years, after leaving college with a diploma in Performing Arts and Musical Theatre.
His coffee career included a three-year stint at the iconic and esteemed Colonna & Small's in Bath, where he helped receive multiple industry and customer service awards, as well as contribute to the writing of two published books about coffee.
Olly then used the many transferable skills used in coffee tasting and applied them to the wine industry; gaining the Job as Assistant Manager at Amathus Bath in January 2020.
Since then, Olly has thoroughly enjoyed diving further into the world of wine and spirits, and has found a particular passion for whisky. His main passion though is customer service, and he loves sharing his passion for drink with the lovely people of Bath when they stop by the Amathus store.
Favourite Tipple – Longrow Peated Single Malt Scotch Whisky.
Dan Glover – Retail Assistant
Dan's career in the drinks industry began at Great Grog, a boutique off-license in Edinburgh, where he worked while studying music at the university. During this time, he kindled his twin passions of music and delicious drinks, helping to launch the store's craft beer range (still one of the best in the city). After graduating he moved to London where he continued training before working as a freelance musician in the theatre industry for five years, including international tours around China and Europe.
After completing his WSET Level 2 qualification at the West London Wine School, in 2020 he moved to Bath and returned to the drinks trade at Amathus. He has a passion for all things wine- and beer-related, as well as a healthy obsession with obscure and unusual single malts.
Favourite Tipple – Vivera Terra dei Sogni Rosso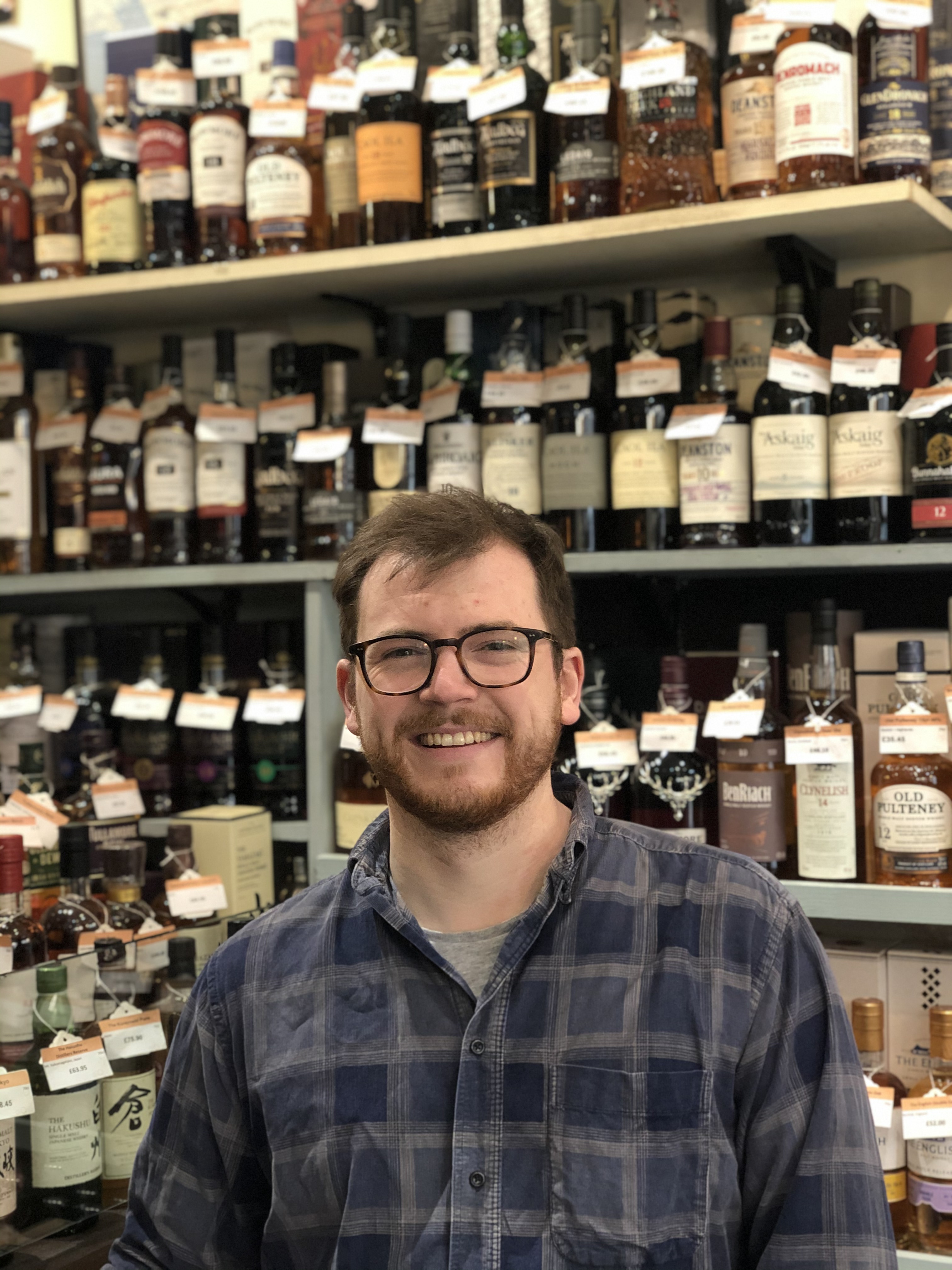 Need some inspiration? The Amathus Bath store staff have provided a full list of their favourite drinks. You can view their favourite drinks by category by clicking on any of the links below: