Brighton Store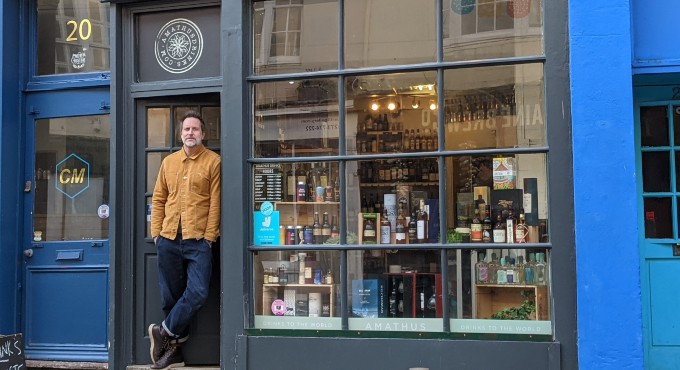 Welcome to our Brighton Store page where you can find all the latest tweets, news and events! Keep an eye out for any limited offers and special events that are happening in your local Amathus store.
Please Note: We understand that your choice of product may not always be available in store, despite being readily available on the website. If you are after a specific product, please get in touch with us - If we don't have it in stock, please allow 1-2 working days for the order to be sent from our warehouse. You will receive a call once the order is ready for collection. The in-store prices for products may differ to the prices listed on online.
Address
21 Prince Albert Street
Brighton. BN1 1HF
Opening Hours
Monday - Thursday: 11:00 - 19:30
Friday & Saturday: 10:30 - 19:30
Sunday & Bank Holidays: 11:00 - 17:00
Closest Station: Brighton Railway Station – 13 minute walk
Telephone: 01273 776096
Email: brighton@amathusdrinks.com
---
Amathus Brighton Store Staff
Felix - Store Manager
Felix has been Store Manager at Brighton since its conception in 2018.
After relocating to the UK from Australia in 2002, I decided to take my favourite hobby of drinking wine up to the next level and do it professionally.
Starting off as a trainee manager at a large wine retailer, I completed WSET 3, moved onto Diploma all the while in my spare time travelling throughout the wine regions of Spain, Italy and Chile, including a road trip in France travelling from Provence through the Rhone Valley and onto Burgundy. I even got my hands dirty picking grapes in Castilla y Léon and helping out at a friend's vineyard in the Rhone.
Throughout this time, I moved up to senior store management, ran product knowledge training courses, held educational wine classes and generally tried to appear important.
As I have an equal love for food, I then went into on-trades sales, working for a boutique wine agency in East London dealing with restaurants, bars and, at the time, this new thing called "pop-ups". Here I could apply my knowledge to curating wine menus, food matching and staff training.
Time to leave the Big Smoke so it was off to the sunny climes of Brighton with my young family and here I am. Brighton has welcomed me with open arms.
My favourite tipple? I don't have one. I believe in exploring and discovering new flavours. What I look for is classic varietal expression, a dedicated producer, uniqueness and character.
That said, Vivera Salisire Contrada Martinella Etna Bianco is definitely a chart topper.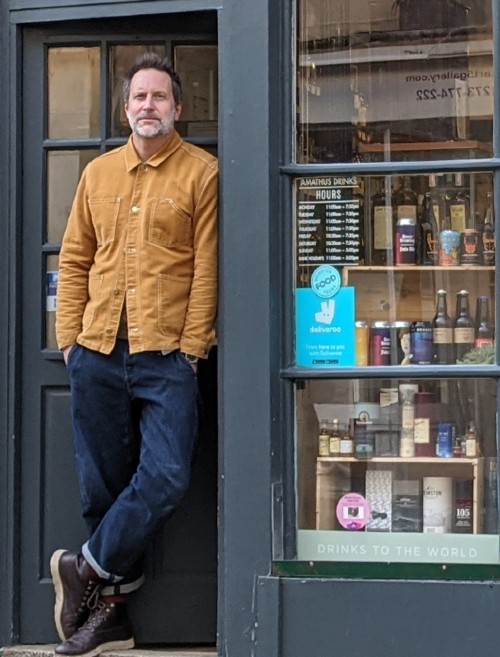 ---