City Store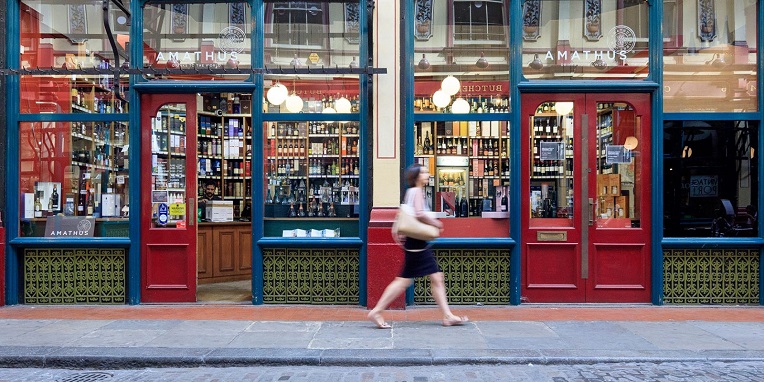 Welcome to our City store page where you can find all the latest tweets, news and events! Keep an eye out for any limited offers and special events that are happening in your local Amathus store.
Please Note: We understand that your choice of product may not always be available in store, despite being readily available on the website. If you are after a specific product, please get in touch with us - If we don't have it in stock, please allow 1-2 working days for the order to be sent from our warehouse. You will receive a call once the order is ready for collection. The in-store prices for products may differ to the prices listed on online.
Address
17-19 Leadenhall Market
London. EC3V 1LR
Opening Hours
Monday - Friday: 10:30 - 18:30
Saturday - Sunday: Closed
Closest Tube: Monument or Bank – 5 minute walk, Liverpool Street – 8 minute walk, Tower Hill – 10 minute walk
Telephone: 0207 283 0638
Email: city@amathusdrinks.com
---
Store Manager - Andrea Pecoraro
Andrea came from a village in northern Italy and spent his first three years in London getting to know the language, English culture and tending bars. After that he moved to Edinburgh where everything changed: he became a wine student. After completing his WSET Level 3 in wine, he moved back to London joining Amathus in summer 2016.
His passion for wine and his excitement for traveling - eco-friendly where possible - let him explore a few of the most famous wine regions in the world which, he believes, is the best way to learn more about the intriguing insight of the industry.
Lately he grew an appetite for higher proof drinks. He perfected his knowledge by completing WSET Level 3 in Spirits. He could talk comfortably about pretty much anything Amathus has in its huge portfolio by now, even how to home-brew your own kombucha or how to bake a proper east London sourdough.
When he is not working or playing with fermented stuff, he enjoys long bike rides, climbing and learning about permaculture. His and favourite wine is the Artemis Karamalegos Nykteri and his favourite spirit is the Kings County Barrel proof.
Assistant Manager - David Nagy
David has been assisting Andrea since the beginning of 2019. He originally studied Biology and Environmental Engineering back in Hungary, but as he was always interested in gastronomy and culture, he soon found his new passion in wine.
"I find it fascinating, the fantastic things human intellect and the extremely complex systems of nature are able to create. Wine is one of those creations. It needs the power of sunshine, the minerals of the earth, the fluctuating temperature and rain of the weather, and last but not least, the persistent work and creativity of the cellar master."
David trained his palate and expanded his knowledge by working in wine bars and restaurants. He also has WSET Level 3 and will soon have the WSET Diploma as well.
He considers himself a seasonal drinker, but if he had to choose favourites, then one of them would definitely be a fairly rare Hungarian white wine called Juhfark (Sheep's tail), which he believes everyone who is into structured, mineral wines with great aging potential should try.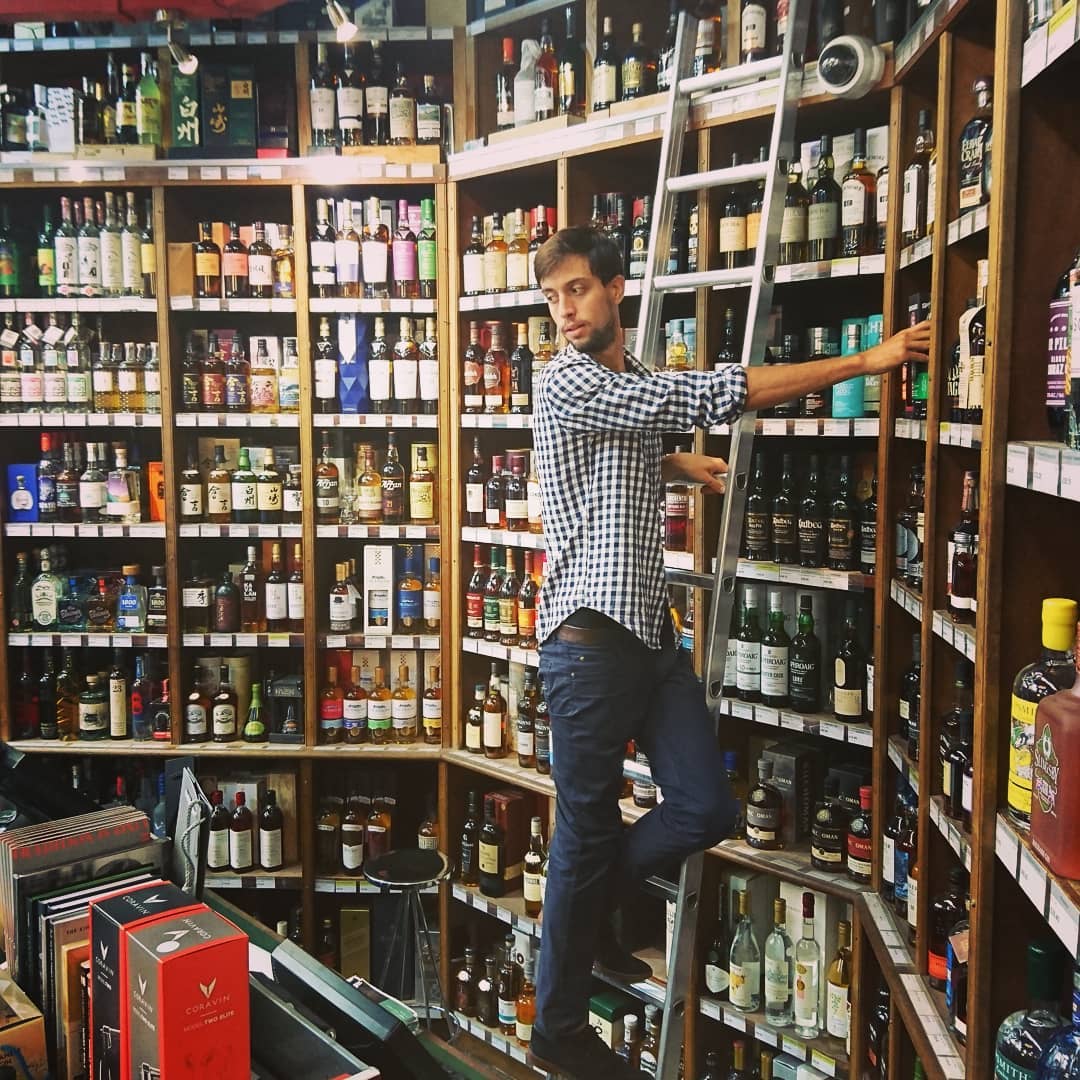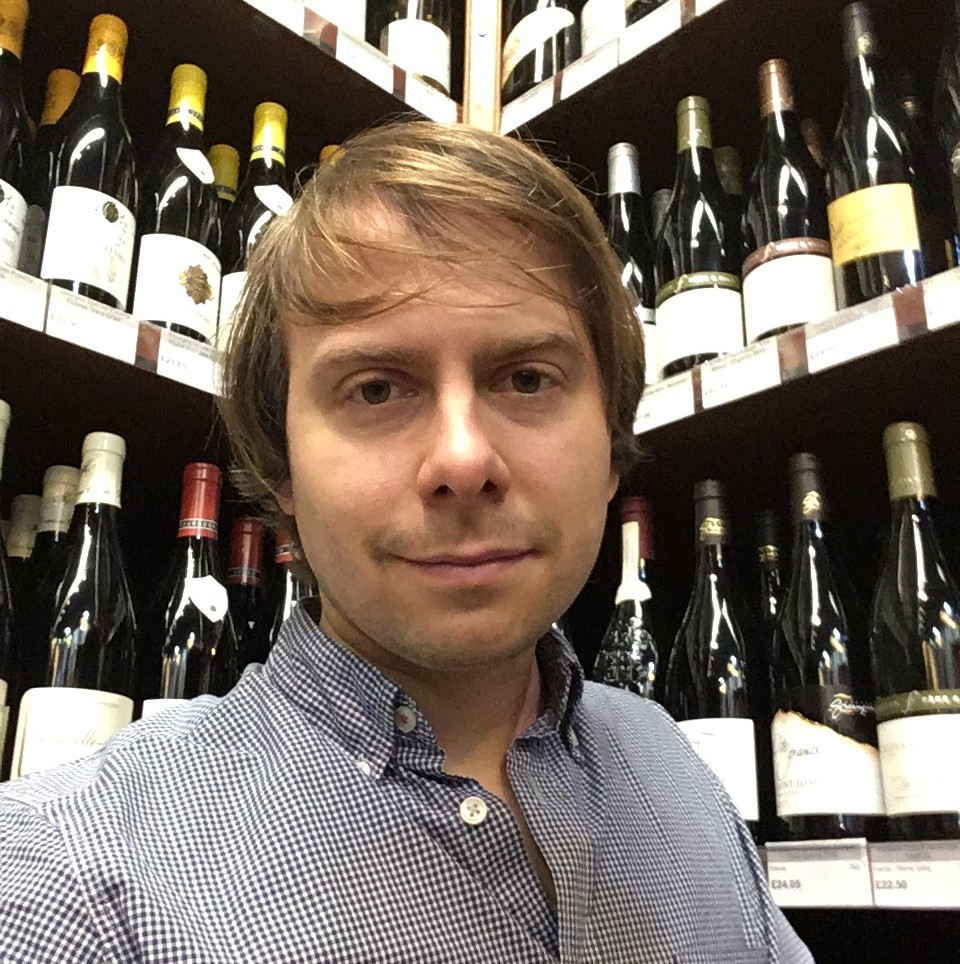 Need some inspiration? The Amathus City store staff have provided a full list of their favourite drinks. You can view their favourite drinks by category by clicking on any of the links below: